Everyone is welcome to join us on Sunday mornings at 11 a.m. for worship through singing, Bible reading, preaching, giving, and prayer.
Children
Childcare is available for birth to 5 years old during the worship service. We also have a family-room with video streaming of the music and scripture for your convenience. Children 1st-grade and older join adults for the entire worship service.
What to Wear
Most people dress casual at gatherings. You may dress however you are most comfortable. Worship services typically end by 12:15 p.m.
Music
The music in our worship services exalts God the Father, Jesus Christ, and the Holy Spirit. Our goal is to have truth-filled and spiritually moving music so that you gain a sense of awe and deeper love for God. The music style can be described as traditional with contemporary elements.
Teaching
The preaching in our worship services consists of expository Bible messages. The substance of our sermons come directly from the ideas written in the Bible. The structure of our sermons is determined by the Bible passage being preached, and the spirit or emotions used to present the message are true to the Bible passage preached.


See You Sunday!
We invite you to find life in Christ with us. Let us know below that you are coming so we can prepare to welcome you as our special guest.
NOTE: We value your privacy and would never spam you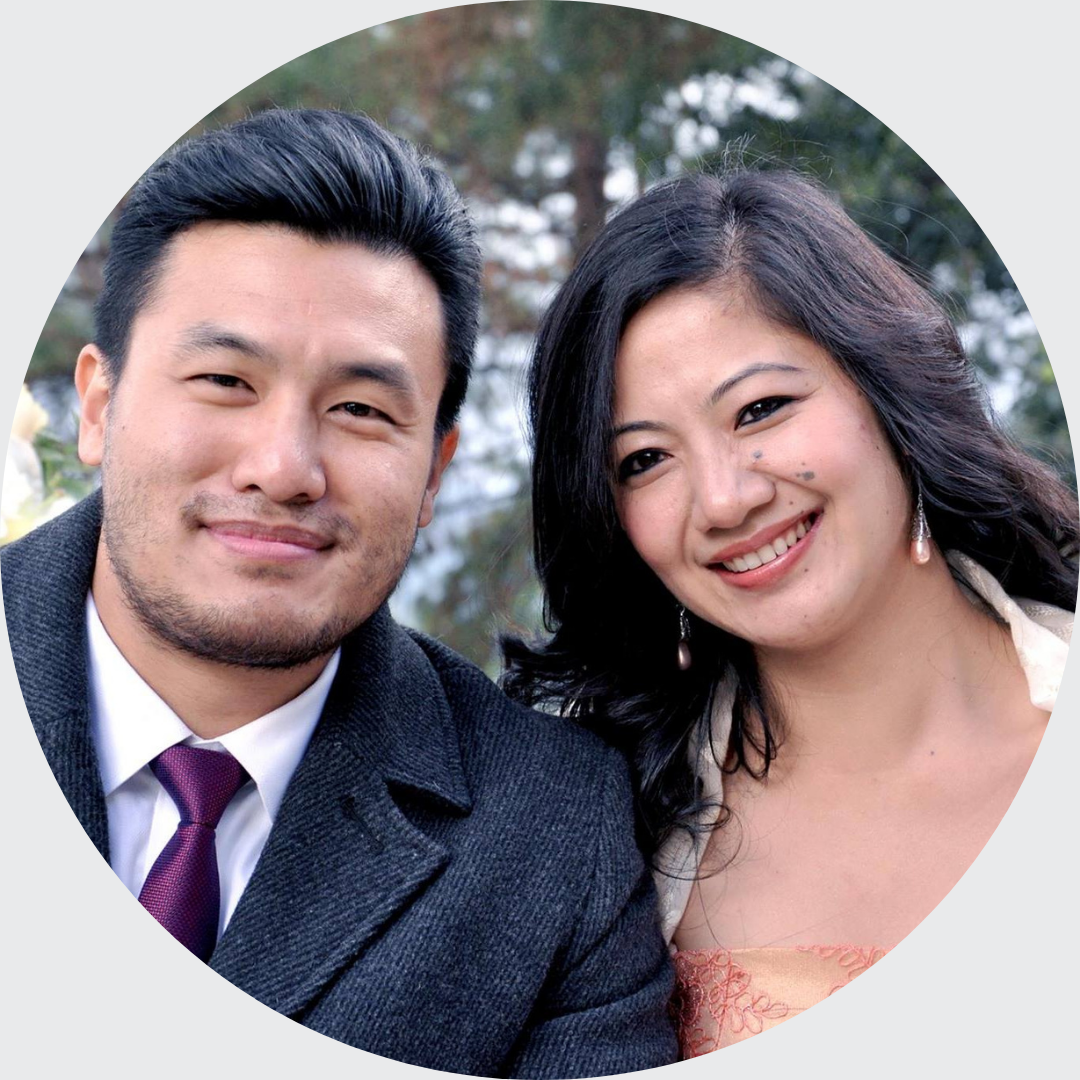 "We found our church home."
Pan & Joy Kaping