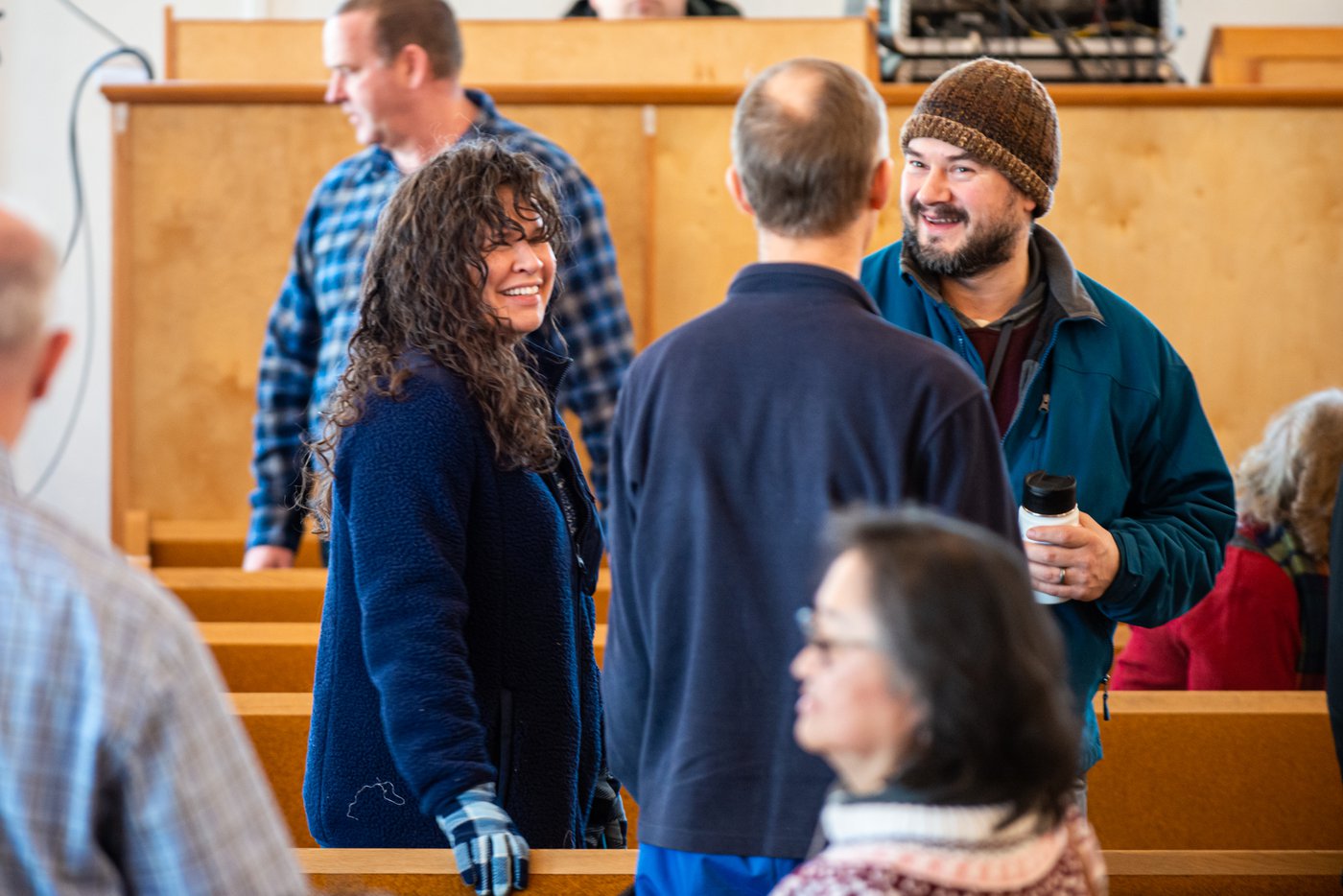 Getting to Know Each Other
We know meeting someone for the first time can be intimidating, and going to a new church for the first time can be nerve-racking. We want to help make your first experience at University Baptist Church a great one! Everyone is welcome to join us on Sunday mornings. Sunday School classes for all ages meet at 9:45, and then join us in the Worship Service for music, Biblical preachig, and prayer at 11am. Checking out one of our smaller Bible Classes or Community Groups is also a great way to visit our church family.
If it is your first time to visit us, you are our honored guest! You can expect to be greeted with a smile the moment you walk inside the door. Anyone on our hospitality team wearing a name tag can help you find your way to a class or the worship service.
SERVICE TIMES
University Baptist Church meets every Sunday.
Come at 9:45 for Sunday School, all ages.
University Baptist Church: Sundays at 11:00am
LOCATION & DIRECTIONS
University Baptist Church is located at 1197 University Avenue, Fairbanks, Alaska. It is on the corner of Thomas Street and University Avenue, but the main entrance is next to the parking lot.
"I'm really enjoying this church. I'm here to stay as long as I am in college."
-Bradlee B. UAF student
"We felt such a warm family welcome when we visited. Thank you!"
-Stacie M.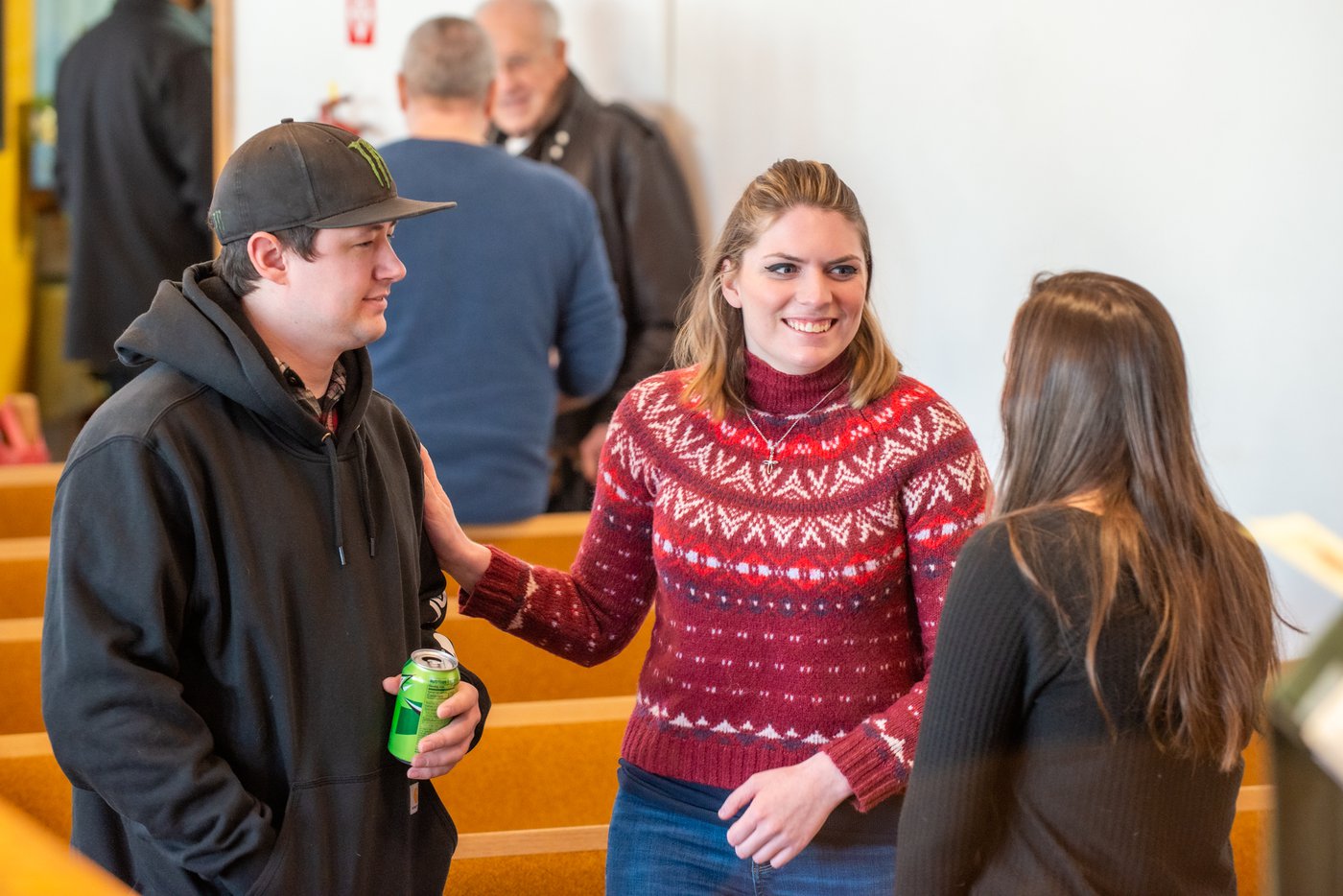 WHAT CAN I EXPECT?
In total, a University Baptist Church worship service is 60 to 75 minutes in length. Services begin with the UBC Praise Team singing a Call to Worship, and (after a brief welcome) leading the congregation in music - our goal in music is to sing together songs that teach the Gospel and biblical Truth. After the music portion of the service is complete, one of our pastors will share a message straight from the Bible - you can follow along with your own Bible, the Bible in every pew, or with the Bible on your smart phone (there is free wifi).
What to Wear
Most people dress casual at gatherings; some wear their Sunday best. You may dress however you are most comfortable.


Worship Style
The music in our worship services exalts God the Father, Jesus Christ, and the Holy Spirit. Our goal is to have truth-filled and spiritually moving music so that you gain a sense of awe and deeper love for God. The music style can be described as traditional with contemporary elements.
The preaching in our worship services consist of expository Bible messages. The substance of our sermons come directly from the ideas written in the Bible. The structure of our sermons is determined by the Bible passage being preached, and the spirit or emotions used to present the message are true to the Bible passage preached. The results are powerful, biblical messages that speak to you with relevance.
We believe every word from God calls for a response. Therefore, we always have a time for responsive prayer near the end of the worship service.
WHAT IS THE CULTURE LIKE AT UBC?
Sunday's at University Baptist Church have been described by many as a big family gathering to worship and learn about God. Come as you are and expect to feel welcomed as our guest. All are welcome because we believe our faith, hope, and love in Jesus Christ must be shared. You don't have to "have it all together" to join us because we believe it's okay to not be okay! Like the song says, our church is not a "trophy for the winners", but "a shelter for the sinners." [Bryan Fowler | Micah Kuiper | Michael Cochren].
WHAT ABOUT MY KIDS?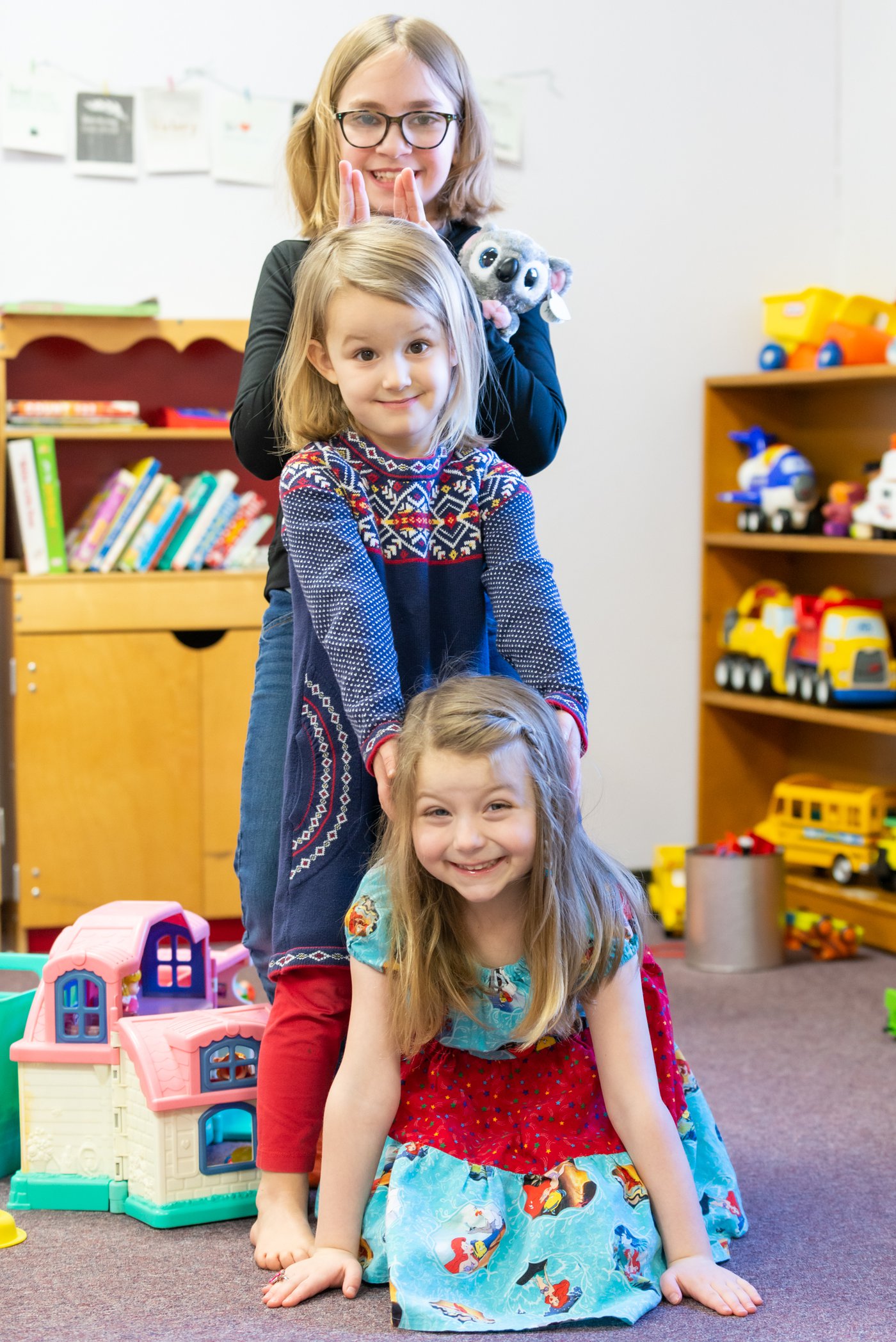 We believe that kids should learn about God and have fun at church every single week - and at UBC, we make this a priority. The other thing we make a priority is your children's safety. We do background checks of every teacher, and every classroom door has a window. Sunday School classes for all ages begin at 9:45am.
During the 11 o'clock worship services, children are always welcome to join their parents in the sanctuary, but if desired, there is a nursery available for infants through Kindergarten. A third option is our family room with a window looking into the worship area and a video feed.
LET US KNOW YOU ARE COMING
Ready to check out University Baptist Church in person? We can't wait to meet you in person. Simply click the button below and fill out the optional form and we'll make sure to give you the VIP treatment upon your first visit!