Meet Our Leadership
Say hello to the leadership team at University Baptist Church. Got questions for our pastors, minsters, or staff? Fill out the form at the bottom of the page to ask any of them a question.
Grady Cox - Lead Pastor
Grady Cox was voted lead pastor of University Baptist Church on 08/01/2021. He grew up in University Baptist and felt God call him to ministry there as well. After living in Ft. Worth, Texas for 8 years earning Bible-college and Seminary degrees, and working as a pastoral intern, he returned to Fairbanks to serve in full-time ministry. He looks forward to continuing to build upon Pastor Gary's 21 years of ministry at University Baptist. He has been married to his wife, Lorene, since 2009 and they have 4 energetic kids!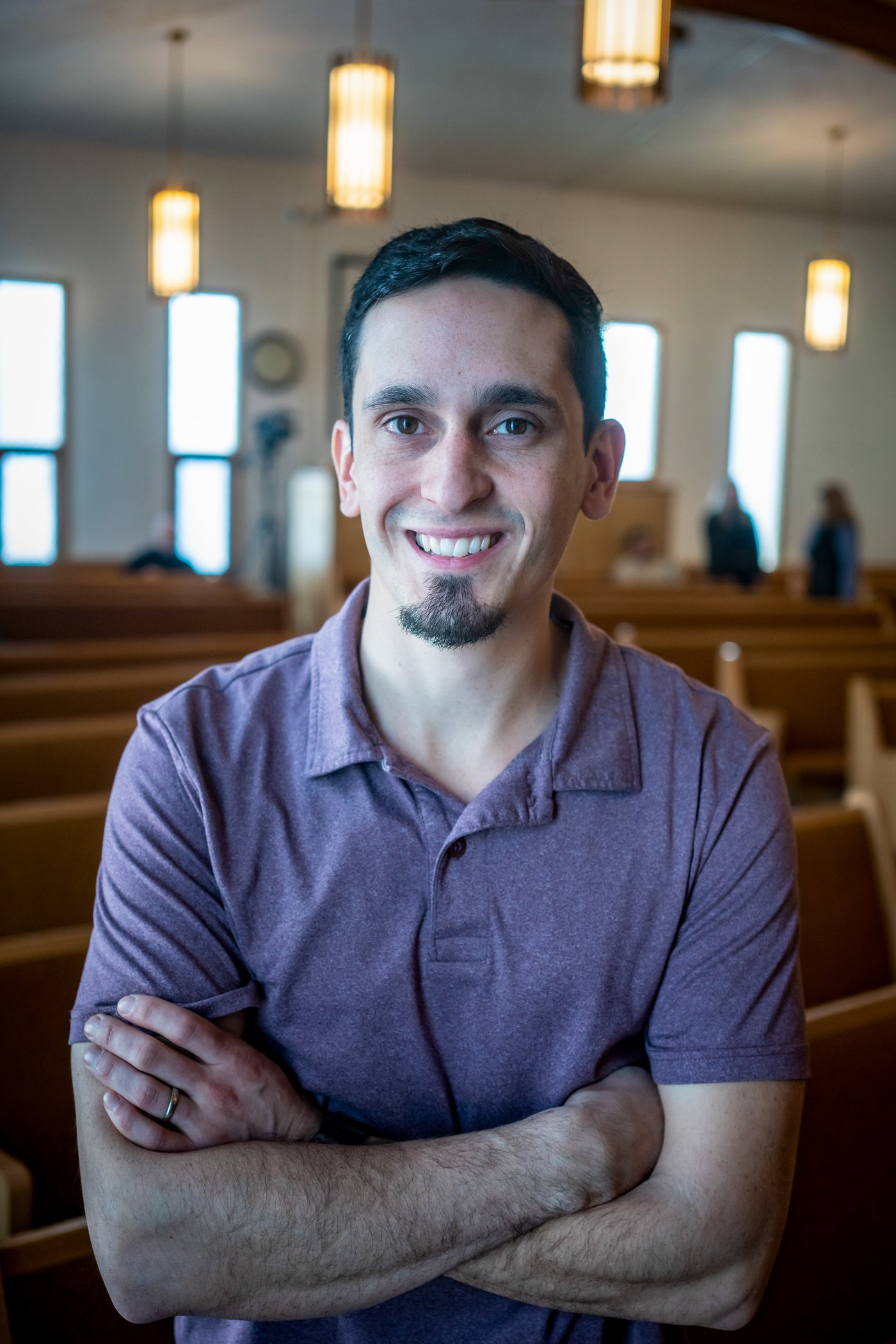 Gary Cox - Volunteer Pastor
Gary Cox faithfully served God as pastor of University Baptist Church from August of 2000 through August 2021! He now teaches a Spiritual Foundations class and encourages other pastors in the Tanana Valley. He has been married to his wife, Jennifer, since 1974. They have 9 grandchildren and Fairbanks, Alaska is home.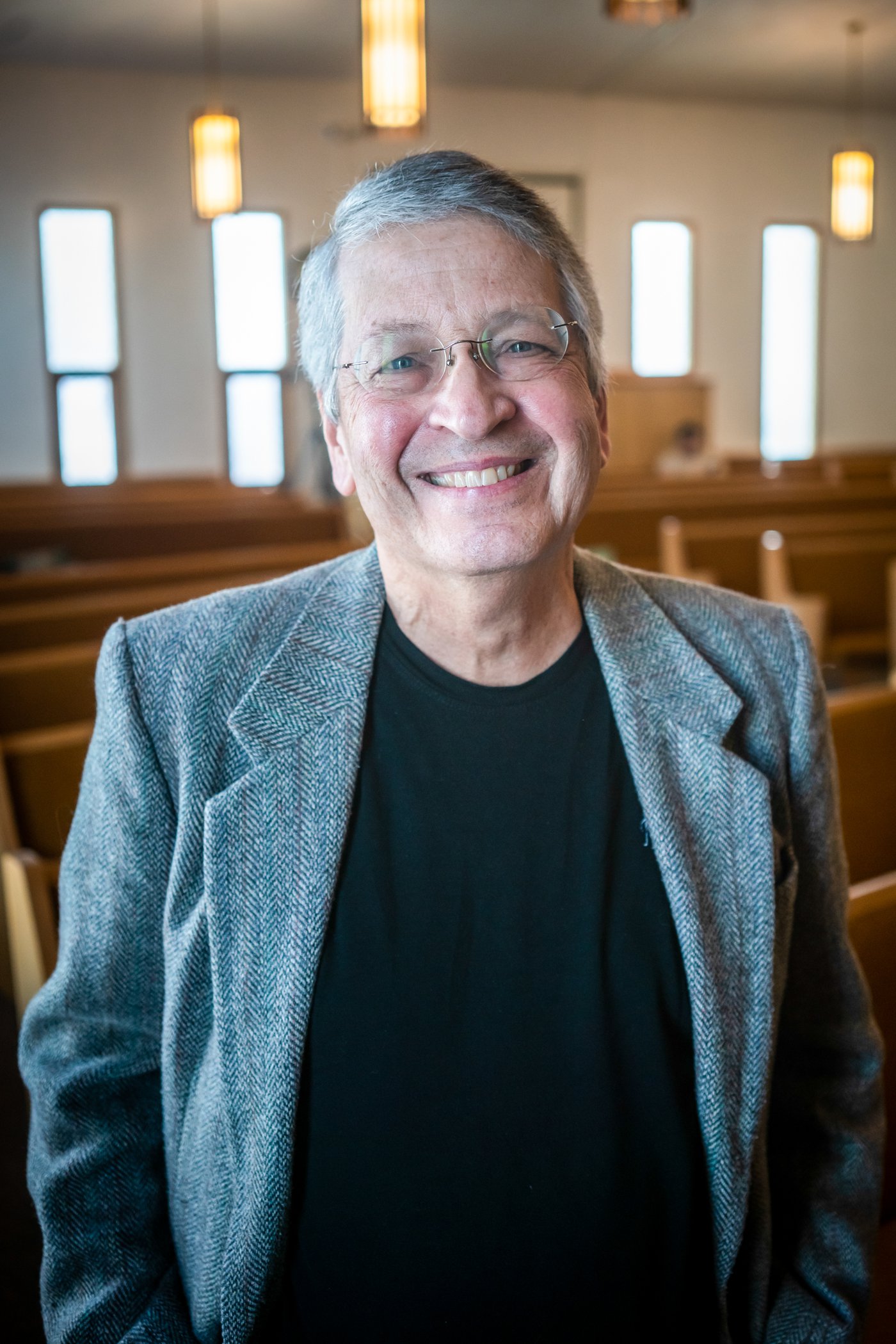 Laura Bergh - Music Director
Laura (Laurie) Bergh was born and raised in Fairbanks and has been part of the Music Ministry since she first began attending UBC in 1981. Music has always been an important part of her life. Her love of music began at an early age and was nurtured by her musical mother. In the 4th grade she began learning to play the French Horn, playing in bands and orchestras as well as singing in choirs all through school. She was singing in the choir by her second Sunday at UBC and became the Music Director for our church 6 years later in 1987. Leading music for worship services at UBC has been a privilege and a joy for Laura. She leads the Worship Choir, Praise Team, and Jubilee Bells. Laura has been married to her husband Erich since 1992. They have two cats Chubb and Harvey.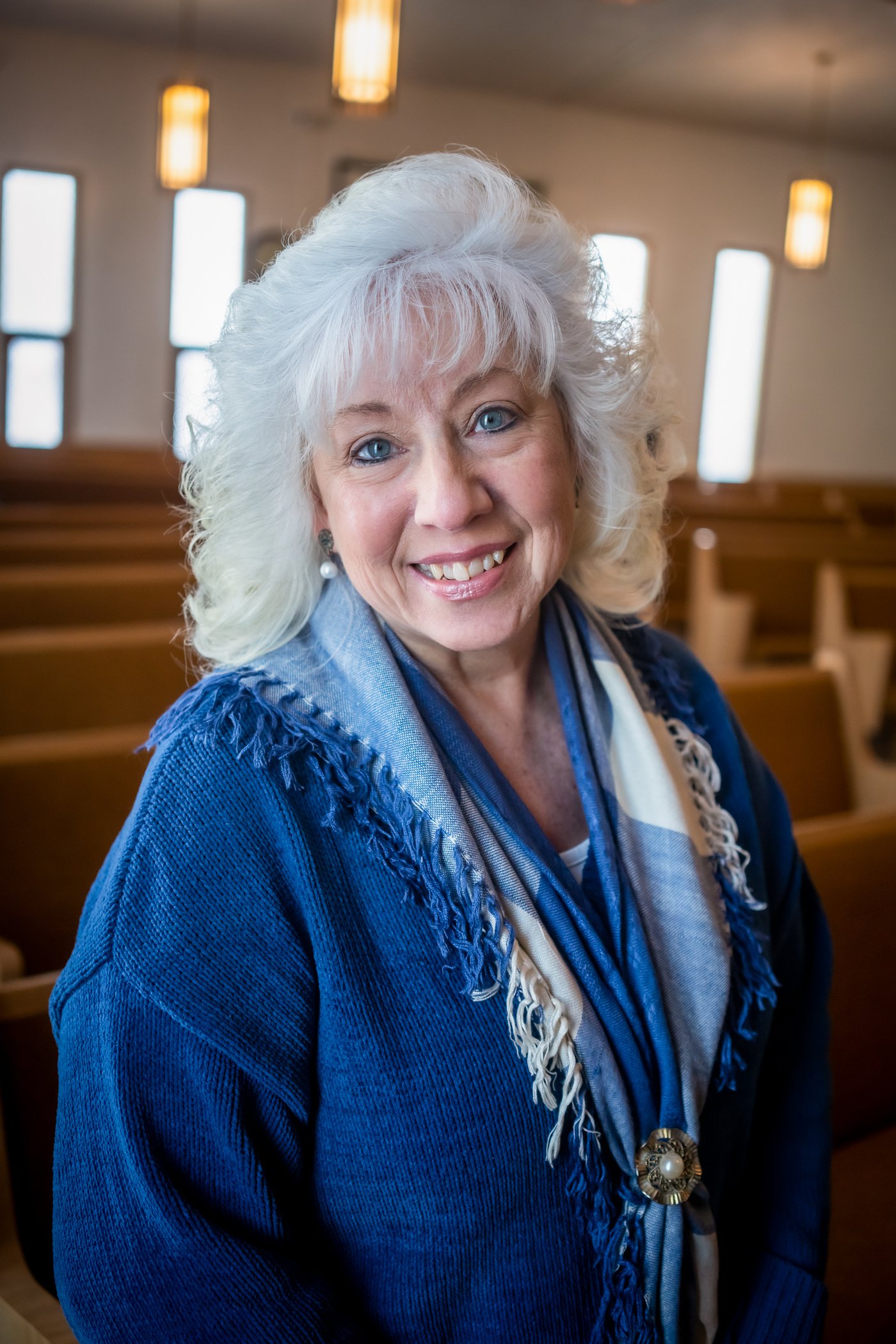 Levi Lewellyn - Young Adult Ministry Director
Levi Lewellyn began leading our Young Adult ministry to college students and military in 2015. He has a passion for developing leaders, helping young adults find life in Christ, and serving people.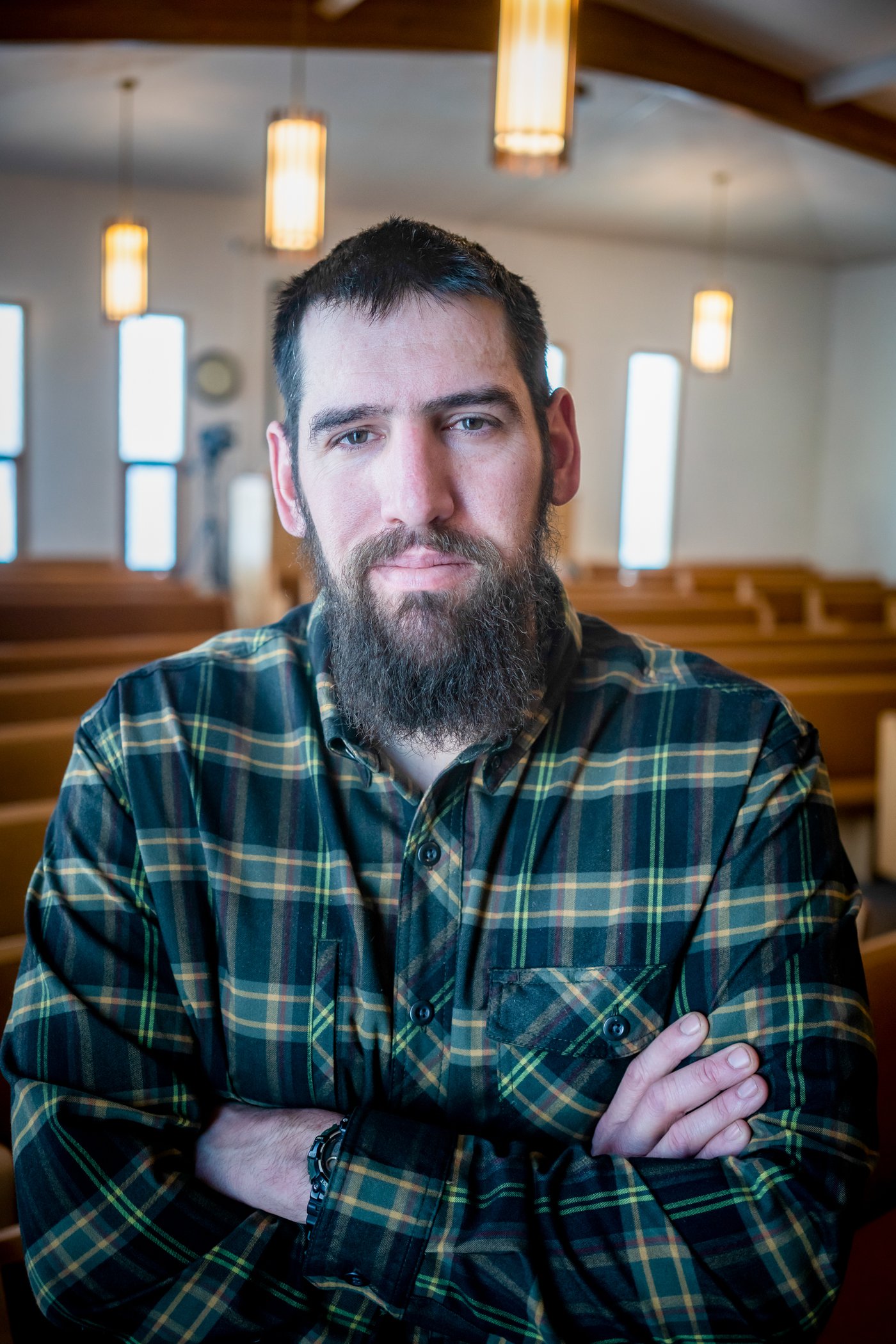 Daniel Shrimplin - Youth Director
Daniel Shrimplin began ministering to our youth (grades 7-12) and their families in late June 2021. He and his wife, Anne, who grew up in UBC, just moved to Fairbanks from Wasilla where Daniel was raised. In May 2020, Daniel graduated from Alaska Bible College with a Bachelors of Arts in Biblical Studies with a Student Ministry Emphasis.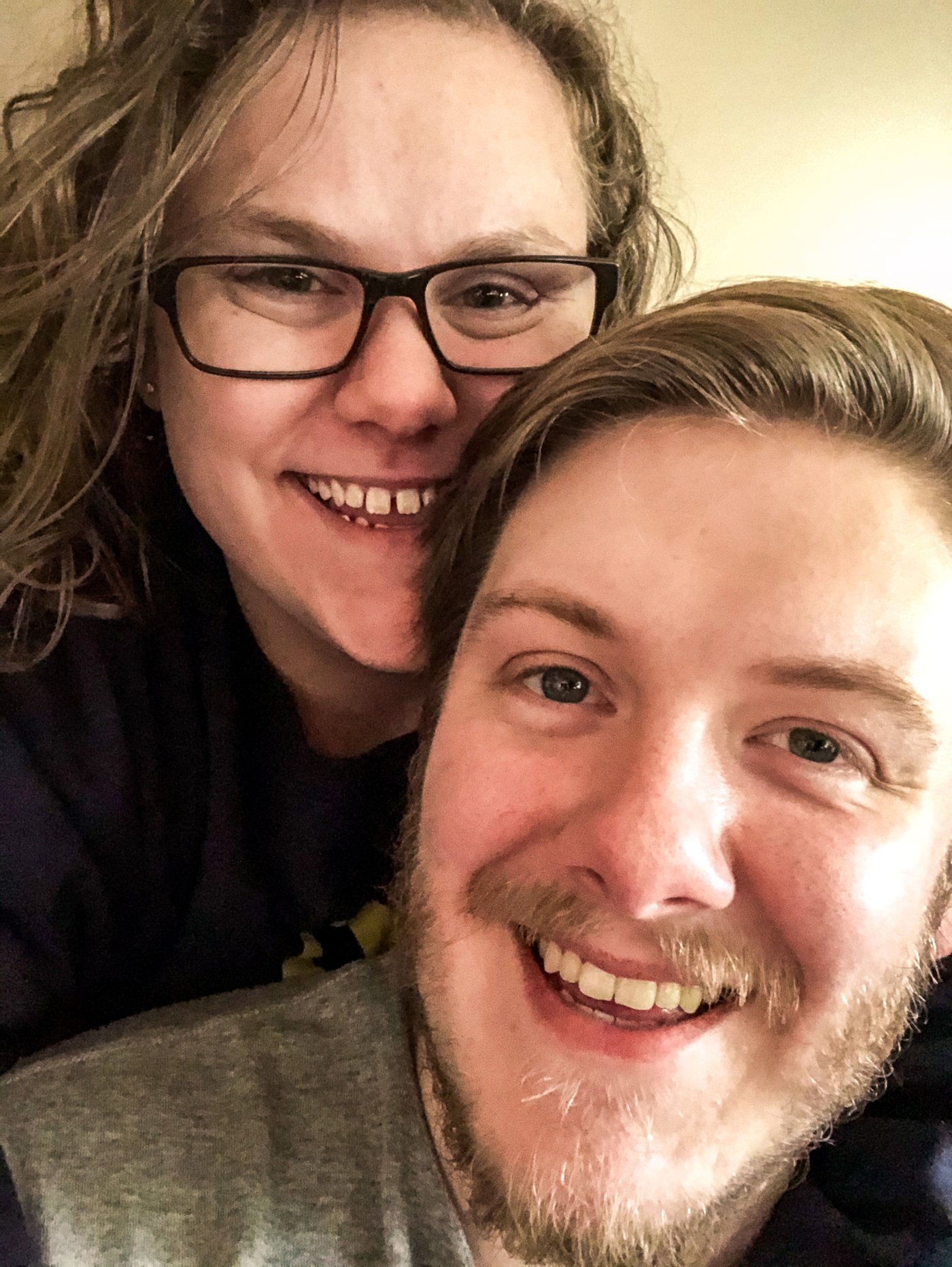 Ann Roberts - Secretary/Church Clerk
Ann Roberts has been reliably keeping the church office running since 2000. She married her husband, Dee, in 1964, the day before the historic Alaska earthquake, and they raised 5 children, all of whom were baptized in this church. Anything you need to know about UBC, Ann knows it. She's the Siri for all things UBC.